Welcome to
COSMO CATALYSTS Co., Ltd. website.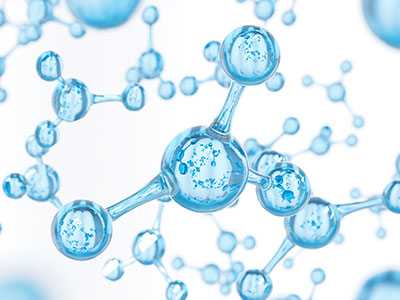 COSMO CATALYSTS was created as Korea's first innovation in the laundry market by developing zeolite for powder detergent.
Based on this, we have produced not only general-purpose chemical products such as PVC stabilizers and plastic additives but also automobile exhaust gas purification, nitrogen reduction catalyst materials for thermal power plants and ships, and tartar suppressing agent for toothpaste contributing to the improvement of customer health and the environment.
In addition, we are proud of being the parent company of Cosmo Group and are striving to discover new businesses that will lead the group's future, such as eco-friendly recycling and the nano photocatalyst business.
We, COSMO CATALYSTS, will do our best to become a company that contributes to people and society by continuously developing and producing carbon-neutral and eco-friendly energy-saving products.
An eco-friendly company that grows and develops with the encouragement and support of customers!
Please keep an eye on COSMO CATALYSTS.
Thank you.
CEO of COSMO CATALYSTS